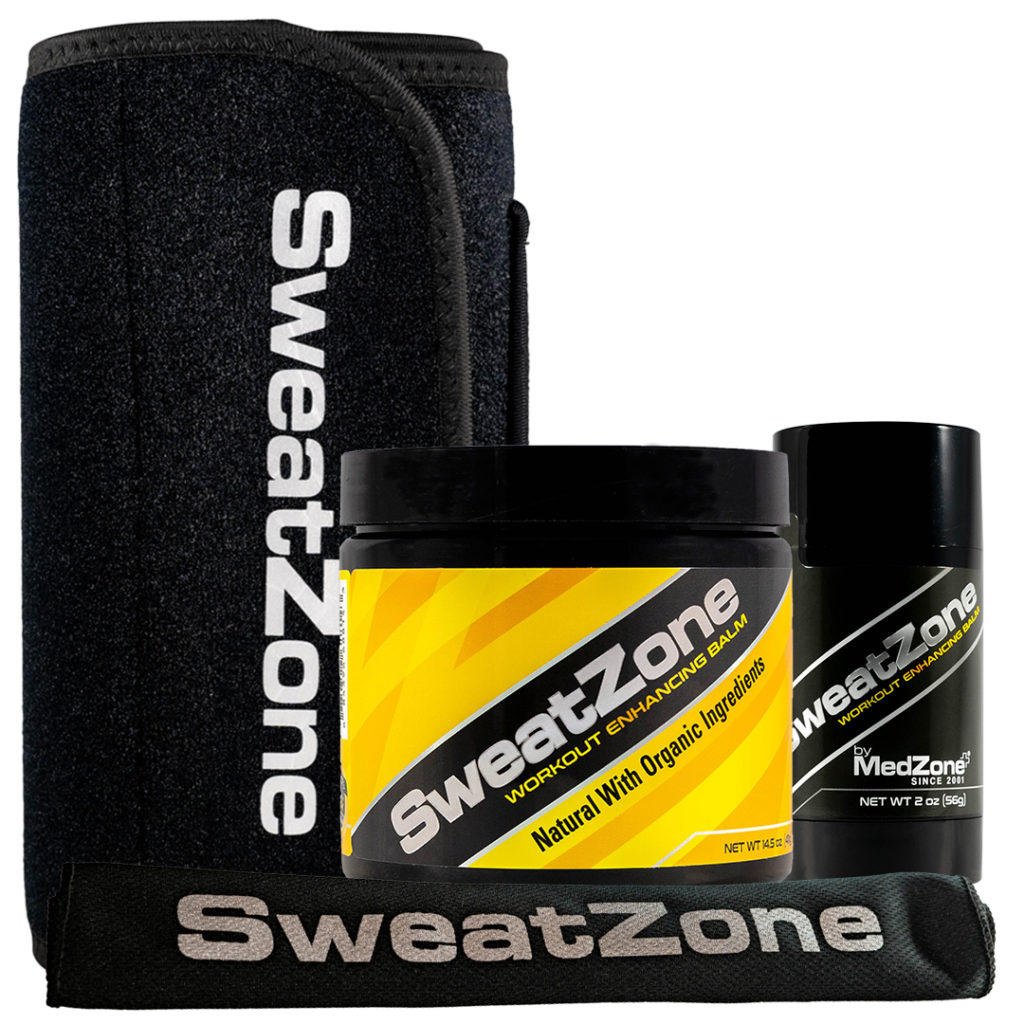 You made the decision and enlisted in the military. You waited to hear back when your Basic Training will start and now you finally got your orders. It doesn't matter whether you're going to the Army, Air Force, Marines, or the Navy. Either way, you're going to Basic Training, a program which challenges even the strongest of wills and strength. It's designed that way on purpose, to turn you into the solider you want to be.
Lasting for approximately ten weeks, (plus your reception week where you actually become a full-fledged member of the military), Basic Training is exhausting, invigorating, thrilling, and of course, a tough process. It's a challenging path like none other, requiring will and determination that can make even the toughest sweat it out. And sweat you will – literally. With all the movement in training, the climbing, jumping, running, and more, you will get the workout of a lifetime. And if you manage it properly, the results from it can last you a lifetime as well.
There are always people that sweat more than others. Because sweat has always been both a workout thermometer and a cool down mechanism, it is something we are always conscious of when exercising. As the holidays approach, (along with the larger meals), if you're someone that doesn't sweat a lot but wants to get more out of your training, it can be made even more efficient. This works not only for those who sweat a lot, but also for those who don't.
Basic Training is a new experience for everyone; but, at the same time, since we're talking about exercise and sweat, it's important to note that everyone sweat differently, under different physical conditions. As you learn about leadership, loyalty, duty, respect, selfless service, honor, integrity, and, most importantly, personal courage, it's also important to know there are tools that can help. From the more educational to the stress reducing, the dietary to the physical, being in Basic Training means training both your mind and your body. If you want to tighten and tone more during those 6:00 a.m. workouts, products like SweatZone (http://www.gosweatzone.com/) can really help.
Accomplishing more is something everyone in the military consistently strives for. It means doing everything you do at a higher level, even when you are already part of the 1 percent that has set themselves apart to protect both our country and our closest allies. You don't need to bring a lot for Basic Training, but what you bring must make sense. At holiday time it becomes even more difficult, when gifts need to be smaller, (in physical size), and have a greater impact. This is yet another reason why families with loved ones in the military love products like SweatZone. And as the physical challenges of Basic Training continue to grow, you'll be happy to have the extra additional physical support.
Throughout the process, your wealth of accomplishments will grow – from getting your first paycheck, to making it through the hardest workout to date, to getting that coveted time to call family and friends. Even though this is a good time to remember "not to sweat the small stuff," the reality is, that in Basic Training, everything you do is small compared to where you are headed after your training is complete.
Because of this, a creative, health smart gift like SweatZone is the perfect gift. As a military parent, it's something we know can help our child(ren). As a friend or spouse, it can help prevent overheating, and it's a natural gel, so you never have to worry about harsh chemicals or other contaminants being rubbed on the body. Found in Walmart, on Amazon, from the company directly, SweatZone is easy to get and even easier to store in your footlocker.
For those with family members in the military or in Basic Training during the holidays, the season is always harder. However, training to protect our country and our allies is something that takes a specific type of dedication and mindset. For those who serve us, protect us, and literally put their lives on the line for us, any support we can give to help them with in their quest to serve our country is truly beneficial.