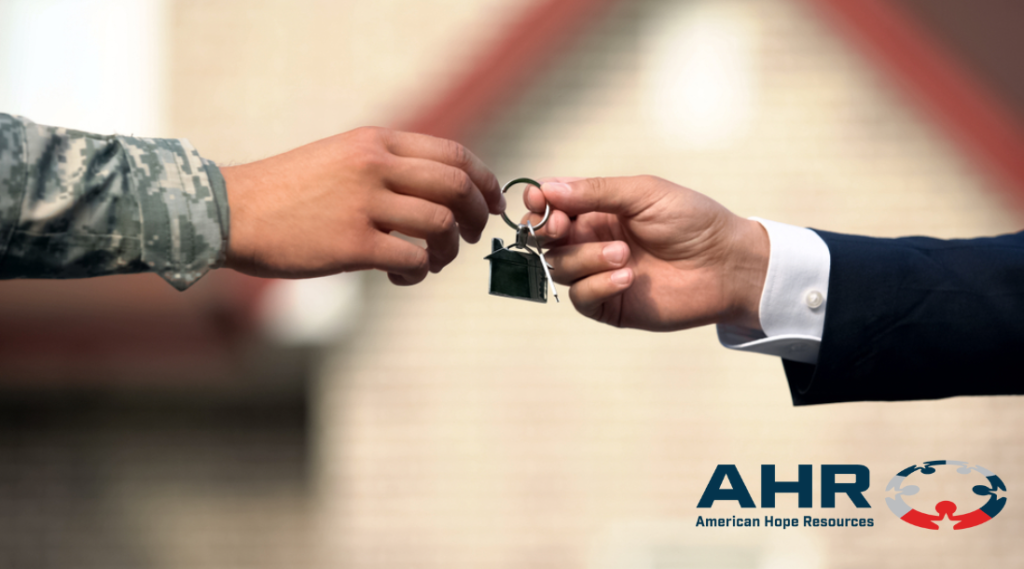 The American Hope Resources (AHR) is a hope platform for those who are currently going through their hell. AHR is a non-profit organization with a lot of humanity. They help connect people who need help with others who can help or with resources that may be useful to help them out of their troubles. Through the platform, many people have been able to find sustainable jobs and useful information on how to connect to the help they need.
As part of the platform's initiative to always share beneficial information, they have shared the ultimate list of benefits that a person can enjoy as military personnel or a veteran.
Steady Income
As military personnel, you are sure to have a steady stream of income; more so, there is so much honour and respect.
This bill provides military personnel and veterans discharged for up to 15 years to have access to higher education funds. These funds can be transferable to their spouse or children after approval from the U.S. Department of Defense.
Travel Perks
The travel perk is one of the few perks service members get to enjoy. Space-A Travel, often referred to as Space Available Flight, makes it possible for service members and veterans to travel at no cost.
These aircraft belong to the Department of Defense and are available for military personnel. Apart from this, some civilian airlines offer discounts to military personnel and their families.
Popularly known as V.A. mortgages, the veteran affairs mortgages are loans available through the U.S. Department of Veterans Affairs. This is a great opportunity for military personnel or veterans to buy a home at a great price that is below the market price and at a fixed rate.
This purchase is also possible without an insurance or a down payment. This implies that service members or veterans can become homeowners with very little amount. Moreso, service members won't need to pay the penalty fee for late payments.
There is the availability of tuition assistance for service members who have been permanently disabled in the line of duty. Personnel has the opportunity to use this assistance for up to 45 months for certificate programs or apprenticeships. The biggest part is that it is possible to combine this benefit with the 9/11 GI bill to get up to 81 months of tuition assistance.
The MyCAA is a Military Spouse Career Advancement Account scholarship that provides tuition support up to $4,000 for personnel spouses who want various certifications or degrees. Some of the careers that qualify for this include nursing, I.T., construction, and many more.
Discounts on Amusement parks
This is also one of the interesting perks associated with service members and veterans. Parks across the country provide discounts for military men and their families. These discounts vary from park to park. Some parks offer discounts on admission only, while others offer discounts on tickets.
Apart from the above benefits, it is an honor to serve the country. The American Hope Resources always provide the necessary information for a better opportunity; anyone can find more information by signing on the platform.